Manage Your Smoke Shop Better with Our Point-of-Sale Software
Our Smoke Shop POS system enables you to manage your shop better, from inventory to customer management. Be it cigarettes or tobacco vapes — our stock management features will never let you go out of stock!
At RetailzPOS, we provide 24/7 customer support services, making it easier for you to tackle any challenges during the course of using our retail POS system.
Full Stocks Inside, Fast Checkouts Outside. Only with RetailzPOS Software Solutions
Our POS software helps you assign Unique Product Codes for all your tobacco products. Perform scan data reporting, age verification, and item tracking with sheer ease.
Combined with our round-the-clock support services, our smoke shop POS system is an all-in-one package for your business!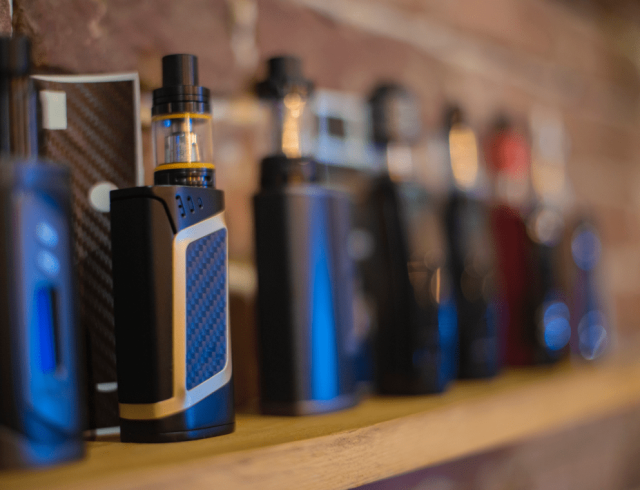 Register NOW for our Tobacco Store POS Software with Lightning-Fast Approvals
What Makes it the Best Smoke Shop POS Software?
It's a no-brainer how tobacco stores must adhere to so many compliance factors and manage the business simultaneously. Our all-inclusive retail Point-of-Sale system is here to assist you with various features!
Start Using Retail POS Software
in Just 3 Steps!