Discover the Perfect Convenience Store POS System for Your Specific Business Needs!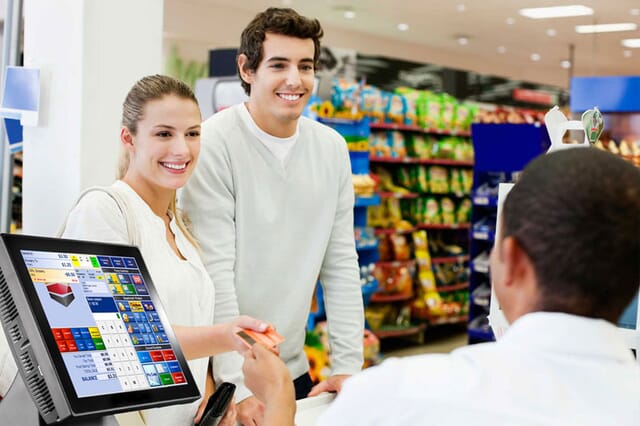 Make your Convenience Store operations effortless with our tailor-made POS System!
Looking for a more streamlined POS system for your convenience store? Our retail POS system is here to make life easier with its powerful functionalities! Whether it's for billing, e-commerce integration, e-invoices, sales reports, inventory management, consumer tracking, or employee attendance – you can expect it all in our POS system!"
Discover How Our Ultra-Smooth Retail POS Solutions Can Help You Overcome the Competition!
Optimize your convenience store operations and take the lead over competitors with RetailzPOS's cutting-edge POS system! Automation-oriented features like EDI file-import, mix & match branding, and food stamp enabled system give you the advantage you need to stay ahead.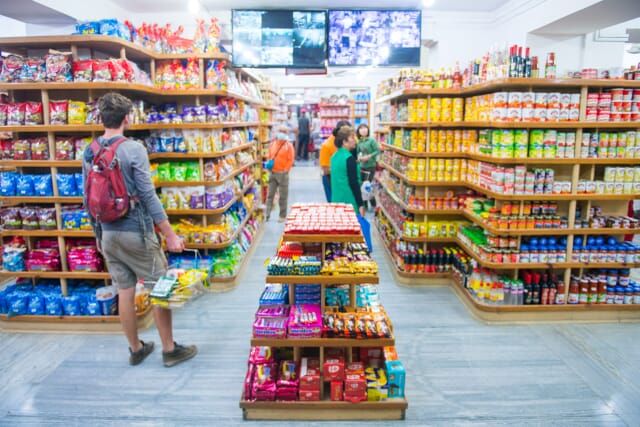 Fastest Retail POS Software Registration Process for Merchants With Speedy Approvals
What Makes It the Best Retail POS System
for Convenience Stores?
No, it is not just convenience – but a wave of benefits coming your way when you opt for our retail POS software. With all the areas covered, it will ensure that all your in-store tasks are carried out without manual intervention. Here are some ground-breaking features exclusively applicable to convenience stores:
Start Using Retail POS Software
in Just 3 Steps!