Features for Retail Point of Sale Systems
You are special, and so is our wide range of Retail POS features! The X-Factor you are seeking, the ultimate Retail POS system you wish to have,
and the euphoric set of features you are looking for – all of them are right here, at RetailzPOS!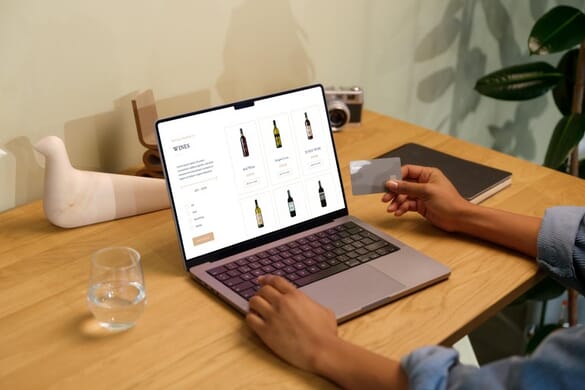 Let's enable a consistent shopping experience for your customers across multiple channels. With RetailzPOS, your Customers can browse and purchase products online, pick up their orders in-store, or return items in person.
We assure you a seamless experience with our e-commerce integration feature to boost customer satisfaction, encourage repeat purchases, and strengthen brand loyalty.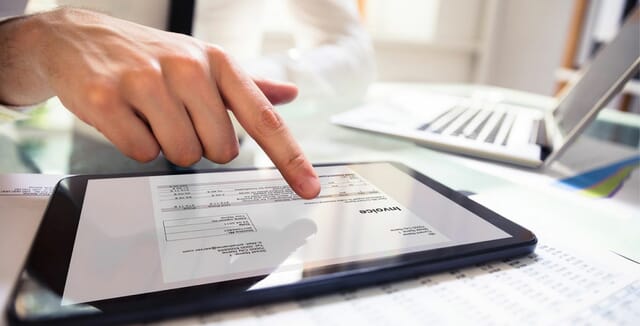 It's time to send those purchase orders, payment requests, and order confirmations to your customers – electronically! 
Yeah, that's exactly what EDI (Electronic Data Interchange) invoicing does and we're too determined to toggle that from our feature list. Say goodbye to manual invoicing because our EDI invoicing system is here for you!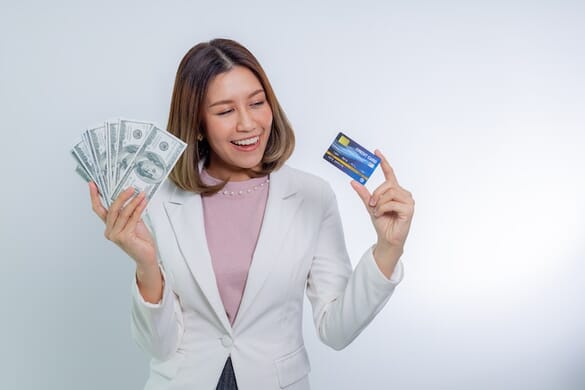 Our POS system supports a dual pricing model as a feature that enables regular price as well as a credit card price for all the products or SKUs in your store.Hence, you won't need to worry about the change in costs of accepting payments. 
When your customers complete the purchase, your retail POS system will keep a total of the credit card price and the regular price. When a payment method is chosen, the POS will print the itemized receipt with the applicable prices.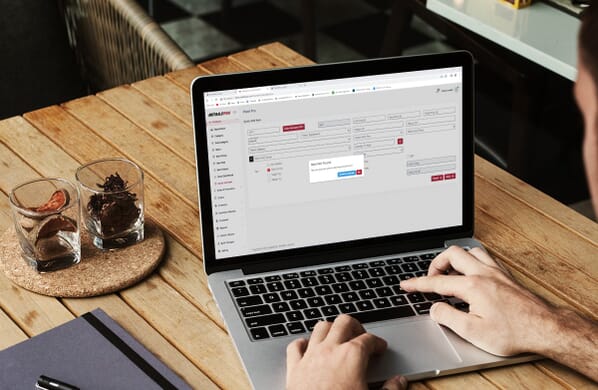 With our master database feature, now you can keep track of all your products and manage descriptions, prices, tax applicable, and other charges! Edit it to add new items or adjust the prices with sheer ease. 
You can also integrate promotions, ensure accurate checkout prices, enable auto-update of sales transactions and records, and manage your inventory effectively, no matter when you order or release stocks!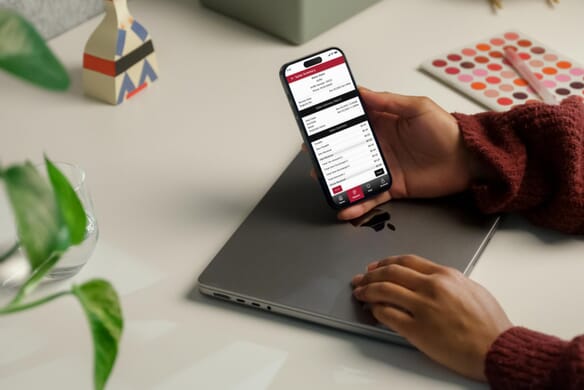 Mobile Application Management
Retail business is all about staying in sync at all times and our mobile app services help you do just that – with greater ease! Stay connected with your Retail POS system at all times using our mobile app and access all the features that the desktop version offers.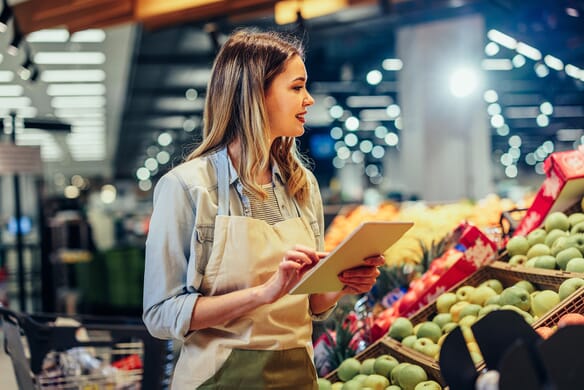 Our Retail POS software comes loaded with inventory management features that help you keep track of your stock at all times. The feature itself has as much power as an independent inventory management software, making it the best solution for your store.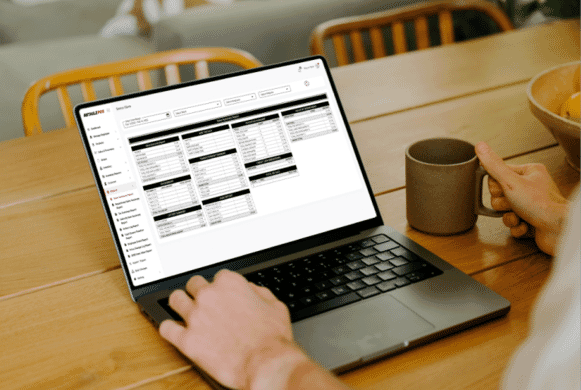 Generate various operational reports through our Retail POS software. Keeping your business data up to date was never so easy – thanks to Retailz POS! From accounts to sales – manage all kinds of essential data using our convenient reporting features.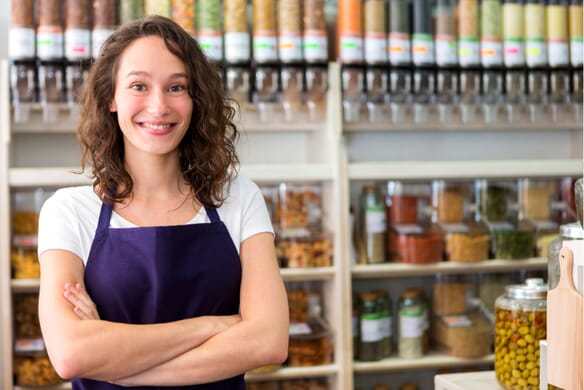 Now you can have your staff records and duty allocations – all at one place! Yes, that's exactly what our POS software facilitates you with so that you can manage your employees efficiently across all kinds of operational and functional touchpoints.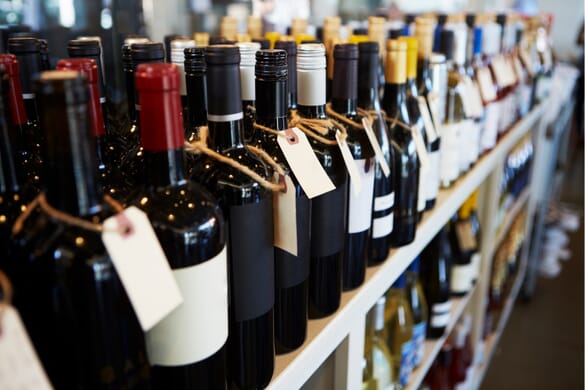 Manage your items effectively through a wide range of RetailzPOS features like access to item history, implementing bulk changes, and creating departments, product categories, or item groupings. You can also manage split-packs, dual pricing, and item variants, to name a few.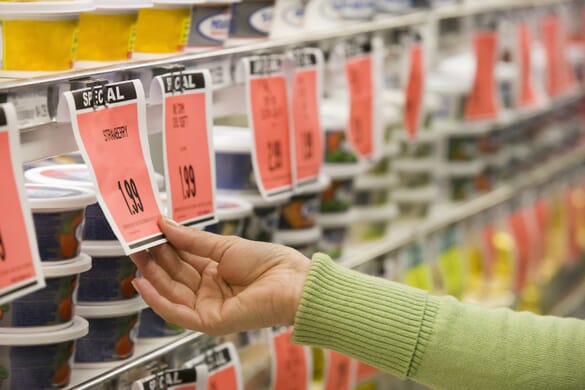 Create and manage mix and match promotions while categorizing them across different departments, groups, and sizes! You can also introduce custom, standard, and multi-item discounts along with promotional offers like Buy One Get One (BOGO).
Give your store what it deserves!
Connect with us to take advantage of the best
Point-of-Sale package available
Order Now


Get a Quote for custom packages.
Features

Pricebook (MasterDatabase)

Item Management & Item History

Sales summary reports, Item sales summary.

Remote Management: Mobile App & Desktop Portal

24/7/365 Customer Support

Sales & Promotions, Mix & Match Promotions, and Buy One Get One (BOGO)
Leverage Our Round-the-Clock

Customer Support Services
At RetailzPOS, we make sure no query goes unsolved – your maintenance and service requirements are in good hands! We have a team of experts ready to attend to you, anytime you need