Sell online with eCommerce tools.
Let's enable a consistent shopping experience for your customers across multiple channels. With RetailzPOS, your Customers can browse and purchase products online, pick up their orders in-store, or return items in person.
We assure you a seamless experience with our e-commerce integration feature to boost customer satisfaction, encourage repeat purchases, and strengthen brand loyalty.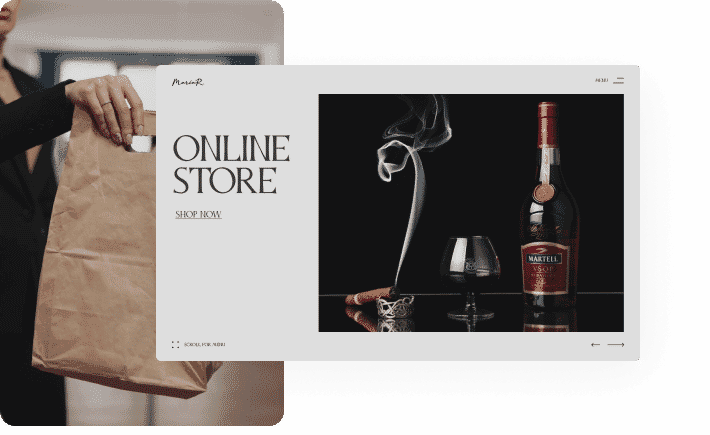 Provide customers with an exceptional shopping experience online.
Enable your customers to effortlessly choose between shopping online and in-store, creating a seamless shopping experience.
Offer your local customers the flexibility to conveniently pick up online orders in person at your store with free in-store pickup.

Offer hands-on service with third-party local delivery.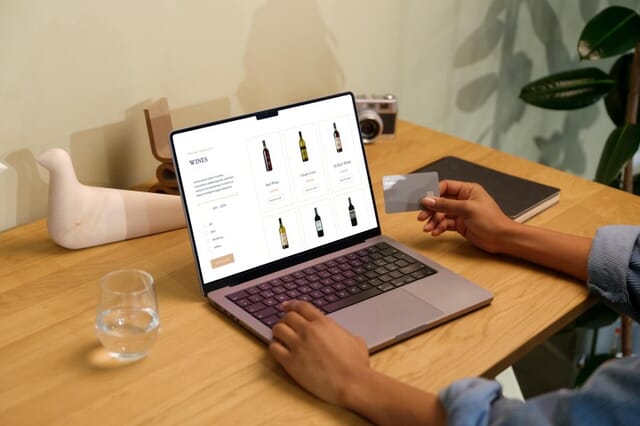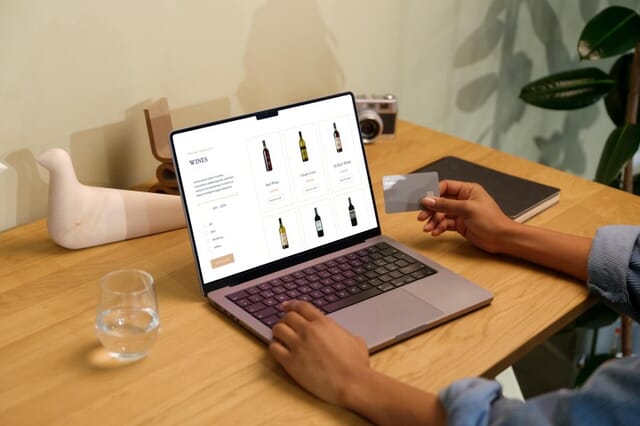 Keep all your sales channels organized and under control from a single platform.
Manage your inventory seamlessly across channels, reducing the risk of stockouts. Our inventory management tools enable real-time product management across all channels.
Keep track of your stock levels easily with a synchronized inventory system.

Instantly update product details across different channels by connecting the master database.
Provide customers with an
exceptional shopping experience online.
Take your business online with Retailzpos E-commerce Solutions.
Experts who'll ensure your business tech is running smoothly.