Liquor Store POS Software Solutions
for Your Business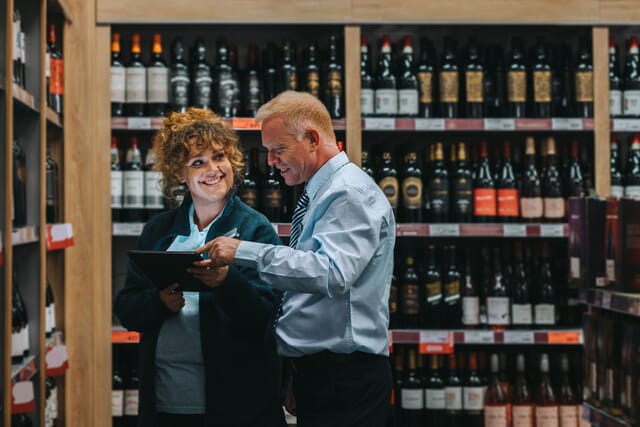 Transform Your Liquor Store with Our Best-in-Class POS Technology
RetailzPOS gives your liquor store the power it needs to succeed! Our new POS system software provides features that make staff, accounting, and reporting a breeze – so you can focus on what matters most.
From carrying out e-commerce website integration and generating e-invoices to creating sales reports and managing employee track records – expect all of it with our retail POS system.
So much potential is awaiting you
Are you tempted by an inventory management feature that automatically updates your stock availability, manages your order timelines, and provides data reports? Well, when you sign up for our liquor POS system, that's just the beginning! There's even more waiting for you!
The best part? You have got multiple packages to choose from so that you can opt for the features that fit your shopping basket (pun sincerely intended folks!)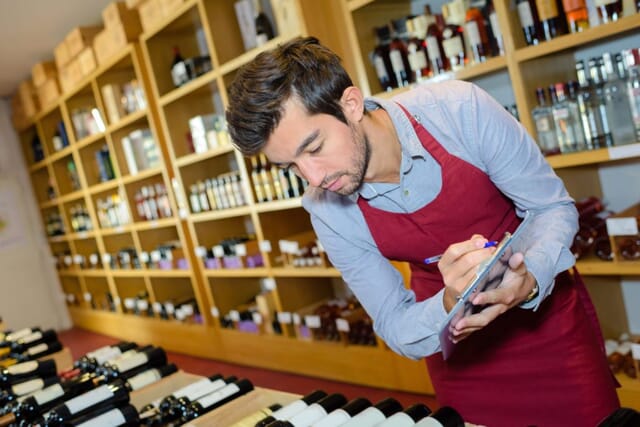 Fastest Retail POS Software Registration Process for Merchants With Speedy Approvals
What Makes It the Best Retail POS System for Liquor Stores?
Running a liquor store is not an easy task – we get it! Hence, we have tailored our retail POS system to suit your specific industry-based requirements while helping you execute multifarious functions in the easiest ways possible! 
Start Using Retail POS Software
in Just 3 Steps!